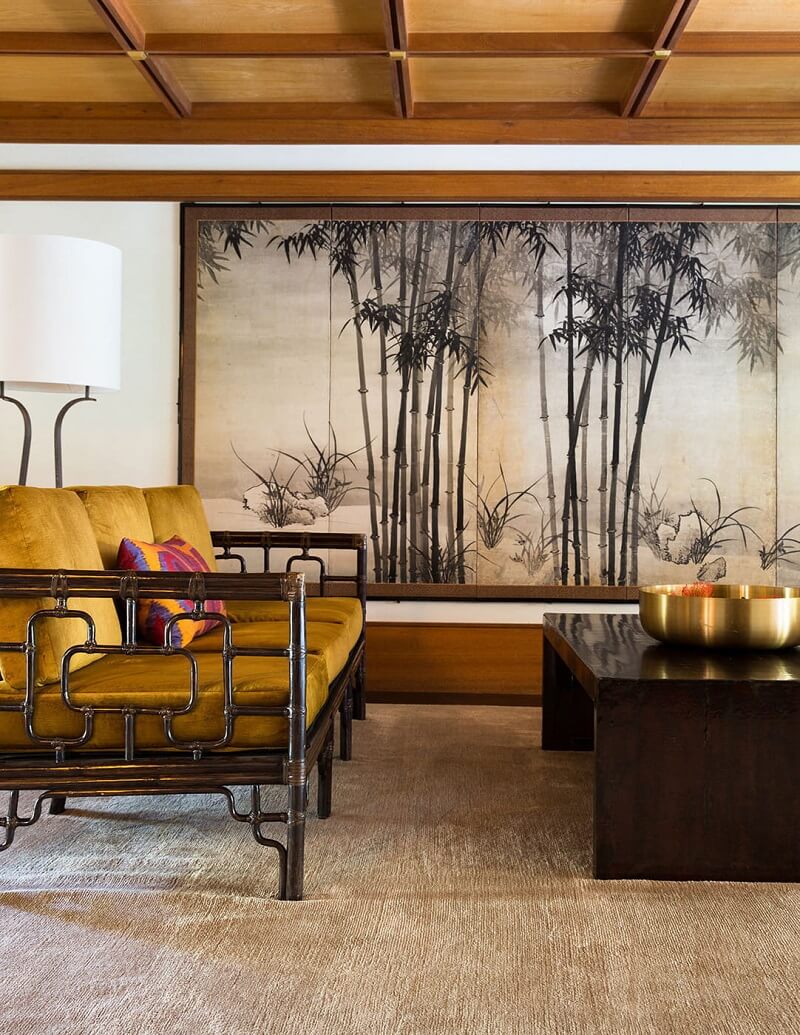 Sustainable living is essential to a healthy future, for individuals as well as for the whole of our earthly home. Luckily, there are many environmentally friendly building materials and fabrics to choose instead of the conventional options we've grown used to. These eco-friendly options are sustainable and renewable, which means it is less harmful to use than traditional ones. Bamboo is one such magical material with a rich history; its uses spread from the culinary to the construction world.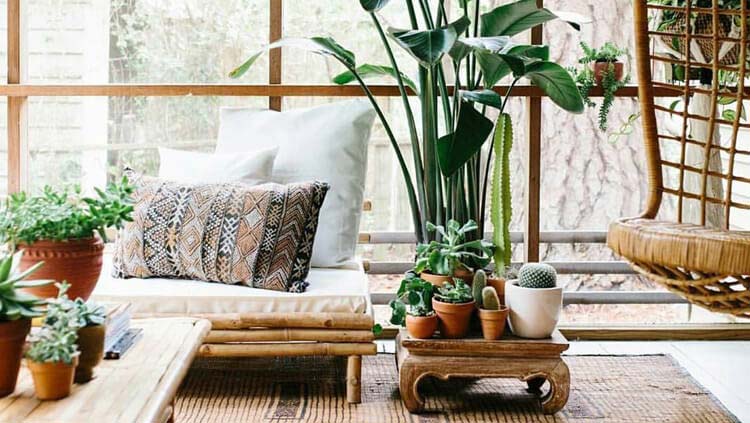 Green design has been a hot topic in interiors in recent years and with good reason: the interior design industry is built on replacement. Out with the old and in with the new! But wastefulness is not sustainable, and so the focus has shifted to environmentally friendly products and materials. Reduce, reuse and recycle are slogans that have become part of our popular culture, with retailers and consumers alike being urged to be more mindful when it comes to the planet. Here are the green design basics of home décor and a look at how we can make responsible and informed choices about sustainable interior design.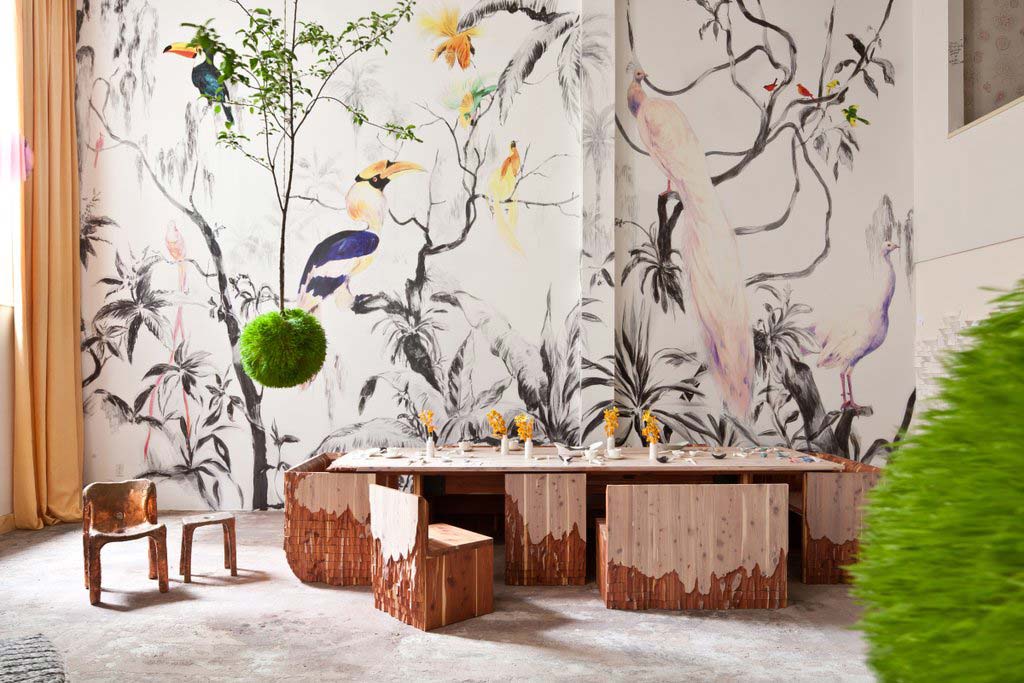 Botanicals are big in interiors at the moment, but where did it come from and why has it become so popular? Is it the refreshing and calm look it creates or is there another connotation that makes us go back for more? Read on to discover the history ofthe happy and holistic modern botanical trend!